Admission Open
Certificate in Fire and Safety Management

Certificate in Cutting, tailoring & Dress Making

Certificate in Electrical Technician

Certificate in Fashion Designing

Certificate in Fitter and Fabicator

Certificate in Hotel Management

Certificate in Junior Nursing Assistant

Certificate in Mass Communication

Certificate in Seurity Guard

Certificate in Weilder

Certificate in Event Management

Diploma in Fire and Safety Management

Diploma in Hotel Management

Diploma in Rural Management

Diploma in Safety Management

Diploma in Social Work

Diploma in Nursery Teachers Training
Basic Vidya

Mobile Maintenance

Desktop Publication

Computer Accounting
We Will Show You The Way To Success!
Narmada Professional Education Services Pvt. Ltd had been registered under the companies act 1956, from Govt. Of India and registration number is U80300MP2009PTC022477 working in different fields of professional & Commercial Training .Organization is also certified by ISO 9001 : 2008 Org.
Since old success of conducting various professional & commercial training programs, our Organization decided to work in "Information & Technology for all" up tp 2008 to 2009 given the slogan by the Indian Govt. For formulating the dream of Indian Govt. fulfill the requirement of employment of 22 lac in I.T. Technology and more than other 10 Lac ancillary requirement of computer operator / specialist in industrial development ,small scale industries
We Work For You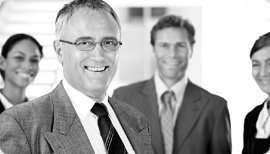 In present time,Institution run their programs with higher charges, peoples cannot afford their charges. Simply to provide affordable better higher professional & technical education in all over India.
More
Our Strategies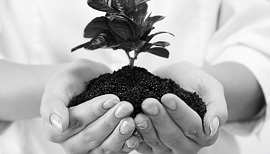 The Main Function of the Organization is to provide higher professional & technical education in normal charges for everyone. Get success in computer revolution which is the main dream of Govt. of India.
More
Members Area

Please login to view your own work area.